BEER MATS
Use to promote or boost your brand, deliver a message (whatever it may be), inspire your customers or simply protect the table top from spills!
We print our beermats on 120gsm uncoated stock which is then mounted to both sides of 1.5mm thick open texture wood pulp board to produce a quality finish.
Available in 94mm square with 10mm rounded corners, or 94mm diameter circular, their uses are wide. Our nifty packs of 6, 12, 24 or 48 are ideal for parties, pressies and pretty much anything else you or your customers want to promote or celebrate. Simple drinks mats, invitations, save the date reminders, table place names, to promote an upcoming sports event or theatre play, the list goes on and on…
Beer Mats are also available in higher quantities, ask us for a price if you can't see the amount you require.
Delivery info:
Small packs of up to 48 beer mats will be sent via First Class Post (allow up to 3 working days), quantities of 100 and higher will be sent via next day courier.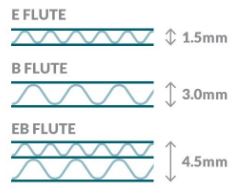 Customising your unit is as easy as 1-2-3…
All of our POS and POP units can be customised with your own branding and artwork. Customising your unit is as easy as 1-2-3… We are here to walk you through the process from beginning to end.
YES POS will provide a template for our "off the shelf" units. The area to be printed will be clearly marked.
You add your design to the template & return to YES POS.
We will check the artwork is setup correctly for print & contact you if there are any issues.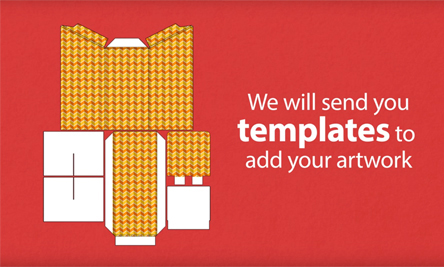 Artwork templates for your order will be emailed to you.