Quantity based pricing - more you buy the cheaper per unit
Please note our boxes are supplied flat for assembly at the point of use.
Our team will be happy to discuss your requirements and provide a quote, please contact us at
[email protected]
or call
(01777) 714161
Our "tuck" style boxes are made from FBB (Folding Box Board) which gives them exceptional durability.
They can be finished with Gloss or Matt Lamination. Where colour extends across folds we strongly recommend lamination to minimise the risk of 'white cracking'.
Boxes are supplied flat and glued which means that they are ready for immediate use on delivery.
If you require a different size or style of box to our standard range we will be happy to help, please email us your requirements to [email protected] and we'll be in touch.
500 Micron Folding Board
Non / Blank
W: 85mm
H: 200mm
D: 75mm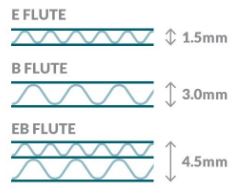 Customising your unit is as easy as 1-2-3…
All of our POS and POP units can be customised with your own branding and artwork. Customising your unit is as easy as 1-2-3… We are here to walk you through the process from beginning to end.
YES POS will provide a template for our "off the shelf" units. The area to be printed will be clearly marked.
You add your design to the template & return to YES POS.
We will check the artwork is setup correctly for print & contact you if there are any issues.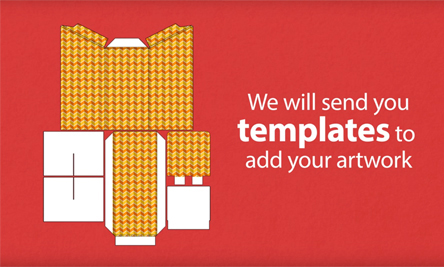 Artwork templates for your order will be emailed to you.