Fully Printed Retail Display Bundle
£138.51
Individual Items Retail At £138.51 – Bundle price £115.00
Due to their overwhelming popularity we have put together some product bundles at DISCOUNTED PRICES!!!
These offers are available to all customers.
*These offers are for standard web products with existing templates only.
2x 3 Shelf Compact Pop Up FSDU Fully Printed
1x Large Square Dump Bin Fully Printed
1x Non Tiered CDU Fully Printed
Individual price £138.51 bundle price £115.00
Product Description
Stock:
Print:


Size:

E-Fluted Board
Non / Blank
W: 200mm
H: 165mm
D: 175mm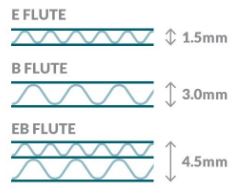 ---
Design
Prototyping
Digital Printing
Small volume Zund cutting & creasing
Litho Printing
Large Volume Die cutting and creasing
Crosfiled large bed hand fed platen machine.
Lamina Blackline
Gluing and assembly
Digital Embossing
Artwork Guide
All of our POS and POP units can be customised with your own branding and artwork. Customising your unit is as easy as 1-2-3… We are here to walk you through the process from beginning to end.
Customising your unit is as easy as 1-2-3…

Step 1.

YES POS will provide a template for our "off the shelf" units.

The area to be printed will be clearly marked.

You add your design to the template & return to YES POS.

We will check the artwork is setup correctly for print & send a proof for you to sign off prior to printing.
---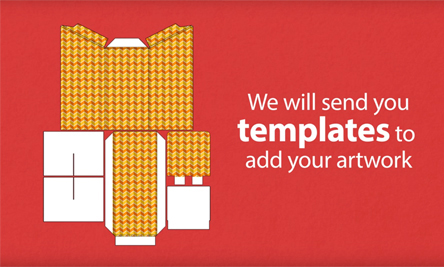 Artwork templates for your order will be emailed to you.

Need help with your artwork? We can help at any stage with your artwork.
Fulfilment
We provide a wide range of post production solutions. In its simplest form this may be distributing finished items to multiple locations around the country.
We are also comfortable to undertake more complex fulfilment, such as picking several items in varying quantities and amalgamating these into larger consignments.
Another Yes POS speciality is to have your product delivered to our facility for packing into the POS prior to despatch to stores. This has the advantage of ensuring the product is displayed just as intended and reduces the training and reliance on a large number of staff out in the field.
---

We can send your POS units flat packed for self assembly or pre built for your products.

You can also send us your products and we will ship direct to store for instant use. contact for more info.